After a lifetime of writing, I'm now helping other writers edit their work. Email me if you want me to take a look at your memoir, essay, short story, novel-- even  your bio and how you present yourself. (No porn or extreme violent material--enough of that!)  Rates are $25-35 an hour, based on word counts, total job quoted before we start. How does editing work? See this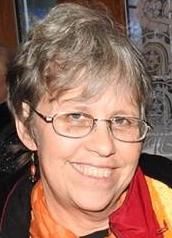 : What's an Editor Do?
CLICK and read FURTHER to see recommendations from people who've found that my editing services helped them in their writing.